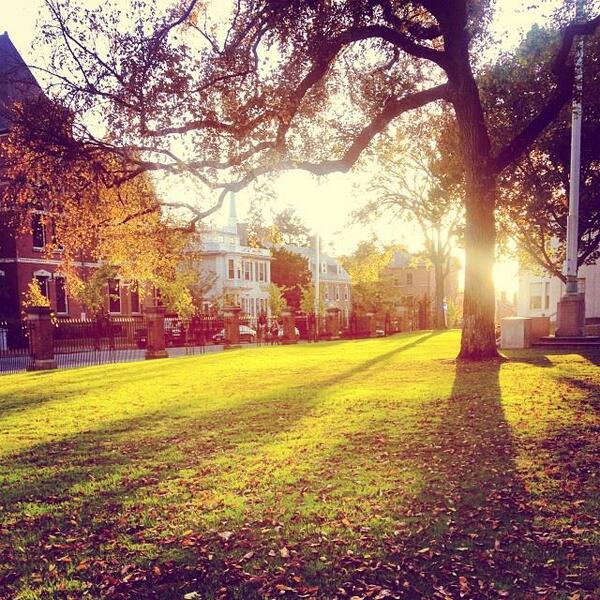 Hello Everyone! My name is Adalberto and I am the writer for Blog Side Manner for the Bruin Club Blog. I am a freshman and I am part of the PLME Class of 2017/2021. In this column, I  will be discussing the various academic perspectives and experiences of a student in the PLME program. I went through the application process not too long ago, so I am familiar with what you're going through as a prospective student (You'll make it!). 
There is much stigma as to how the program may impact your undergraduate experience; however, contrary to popular belief there is little to no impact on everyday activities.
I thought that this would be a perfect opportunity to model an average day for you all.
My Thursdays are as follows (I created my schedule so that I could have organic chemistry class and lab as my only two classes on Thursday):
8:30 Wake up (One of the hardest things to do as you may already know)
There is usually no variance to this part of my day. Tuesdays and Thursdays I wake up at this time to go to organic chemistry (Chem 0350).
9:00 a.m. – 10:20 a.m. Organic Chemistry
Yes. This class is as my MPC (Minority Peer Counselor: one of the two counselors on our floor) describes it, "To succeed in organic chemistry, you must treat it like a part time job." The class is comprised into two lectures a week, one pre-lab section, one lab section, and various problem sessions throughout the week.
10:30-11:00 a.m.
Breakfast time at the glorious Sharpe Refractory (Ratty).
11:10 a.m. – 12:00 p.m.
Nap time to physically prepare myself for the grueling four hour organic chemistry lab ahead of me.
12:00-2:00 p.m.
Go check my mail, review pre lab notes, and get a quick snack
2:30-6:20 p.m. Organic Chemistry Lab
Lab doesn't start until shopping period ends so that students can settle into lab sections. The Lab section has its own assignments, but is based off of the material taught in class that week.
6:30-7:30 p.m.
I use this time to try and stay active. I either go to the gym or to the Olney-Margolies Athletic Center (OMAC) to play pickup basketball.
8:00-9:00 pm.
I go eat and socialize. Necessary activities for survival in college.
9:10-TBD Homework
I usually use this last part of my day to read, study, or complete the homework for the following day.
Again, this is a "typical" Thursday for me here on campus. The best analogy to describe life in college as a Brown student would be a Michael Bay film or any nonstop action film. It never ends and I love it. As a student at Brown University in the PLME program, you will still get to experience the same undergraduate experience that your peers who are not in the program will. Keep in mind that my schedule reflects my own interests as you can see the beauty of the open curriculum and the autonomy that comes with college. Your experience at Brown will be completely unique, and I hoped you enjoyed a glimpse of my life here on college hill.
Questions? Comments? Concerns? Email me at Adalberto_Garcia@brown.edu or comment below… I'll be answering them here and who knows, you might get featured!